Vision
CREATING A NEW ECOSYSTEM VALUING PEOPLES QUALITY OF LIFE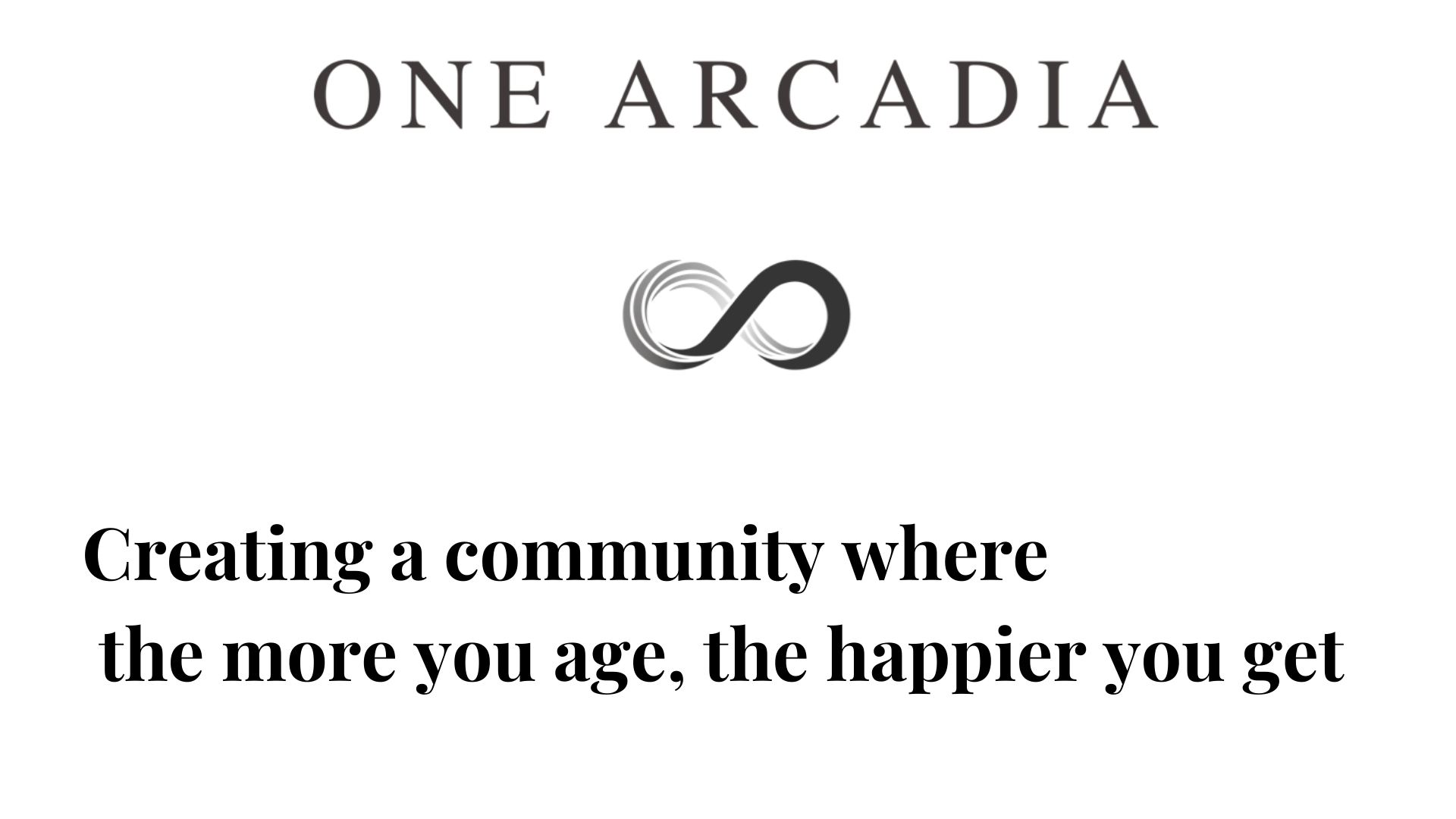 When you and your dear family are faced with the topic of death, how do you prepare yourselves for it, and how do you hope to live during the last chapter of your life? One common issue in Japan, China and Southeast Asia is the aging of the population. In this context, the most important thing is to ensure that the place where elderly people live is holistic, sustainable and ensures happiness and a high quality of life.
Everyone desires to be respected as an individual and to live a life as he would like to, until the end of his life. Even in illness, even in need of nursing care, even in a state of dementia, we all have that same need. To fulfill this need, we seek a place where people can live a rich life with dignity and joy, achieved through a combination of expertise in people and technology in an environment that integrates both. The mission of the Artisan Group is to realize this.
Artisan Group is a company with a mission to produce these environments. Through a network of seasoned artisans who share our vision, aspirations, and values, we create the following experiences for clients to live comfortably in short and long term, providing an atmosphere of joy and dignity:
■ A beautiful place to experience nature and assimilate into it, cultivating a more attuned mind
■ Peace of mind by utilizing advance medical treatment in Japan and overseas, such as gene therapy
■ Support for the recovery of capabilities through care and rehabilitation facilities for the elderly
■ Safety and security for each client utilizing digital data at medical institutions and care rehabilitation facilities
■ Coordination and mutual support with universities and educational institutions in Japan and overseas, enriching learning, activity, and experiences
■ In-person and remote learning opportunities in collaboration with domestic and international cultural facilities and educational programs
■ A luxury hotel to accommodate clients and their family for the stay
■ Spas at our hot springs for health and body treatment
■ Fine dining experience with specially selected ingredients sourced from partner producers throughout Japan
Realization of a sustainable society through cooperation from a nursing facility, hotel, medical facility and local community partners.
Artisan Group is actively in collaboration with seasoned and visionary leaders in various fields in Japan and overseas: academic institutions, medical and health care institutions, the nursing care rehabilitation sector through generous donations by capitalists, and strategic investors. We welcome any inquiries.
(Source: Global Briefing Report 2020)
Nobuhisa Kishi
Representative Director and Chief Executive Officer of Artisan Group
Founder & Chairman, First Wednesday Management Club
Chief Executive Officer of Kishi & Associates K.K.
Nobuhisa Kishi started his career in the Investment Banking Division at Goldman Sachs, Japan. Thereafter, Mr. Kishi set up and has run his own management consulting company, Kishi & Associates K.K. for more than 20 years. In addition, he is the founder and organizer of a membership management club called First Wednesday where executives of top Japanese global corporations share and learn from each other. The management club has The Wall Street Journal support as its media partner.