Conference on 25th April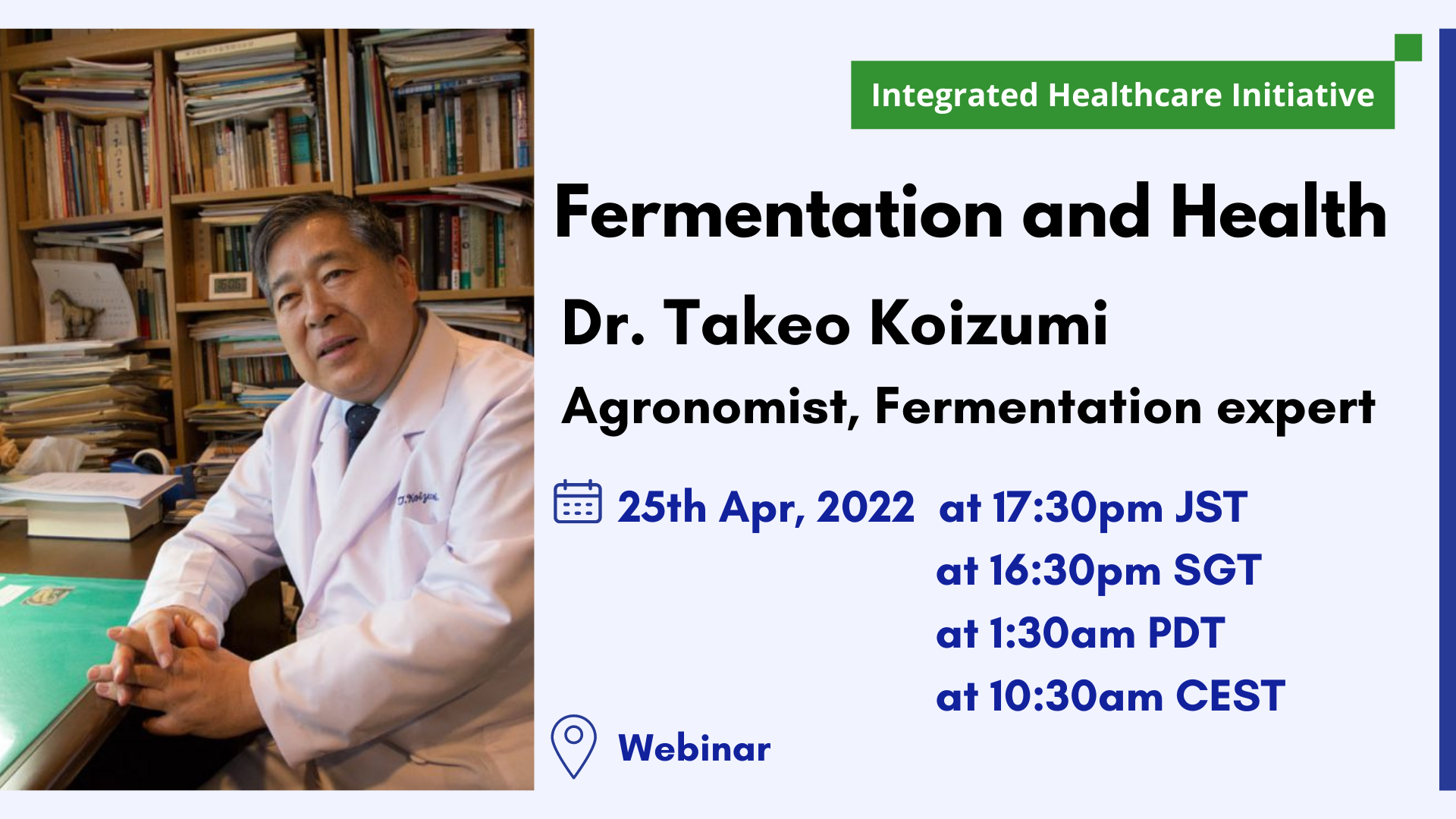 ---
Programme
Date:
25th Apr, 2022 at 17:30pm JST, 16:30pm SGT, 1:30am PDT, 10:30am CEST
Theme: Fermentation and Health
Speaker: Dr. Takeo Koizumi, Agronomist, Fermentation expert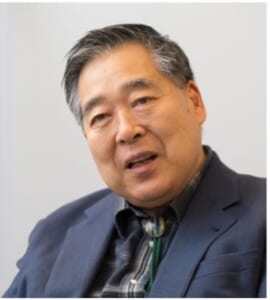 Venue: The International House of Japan (Roppongi)
Online: Webinar (ZOOM)
Profile of Speaker:
Dr. Koizumi studied brewing and fermentation and became Professor of Brewing Science in the Faculty of Applied Biological Sciences at Tokyo University of Agriculture in 1982, retiring in March 2009 to become Professor Emeritus in the same year.
He is currently a visiting professor at Kagoshima University, Fukushima University, Beppu University, Ishikawa Prefectural University, University of Shimane, and other universities, as well as the head of the Fermented Food Sommelier Course and the School of Fermentation.
He holds various positions including visiting researcher at the Policy Research Institute, Ministry of Agriculture, Forestry and Fisheries, president of the Council for the Promotion of Improvement of the Food Self-Sufficiency Rate, president of the Society for the Protection of Whale-Eating Culture and president of the National Council for the Local Production for Local Consumption.
As a professor of agriculture, Dr. Koizumi specializes in zymology, fermentology and food culture theory.
He spends much of his time writing serials for The Nihon Keizai Shimbun for 29 years and various magazines, appearing on TV and in radio shows and giving lectures all over Japan. He was written over 148 single author books.