Global Advisory Member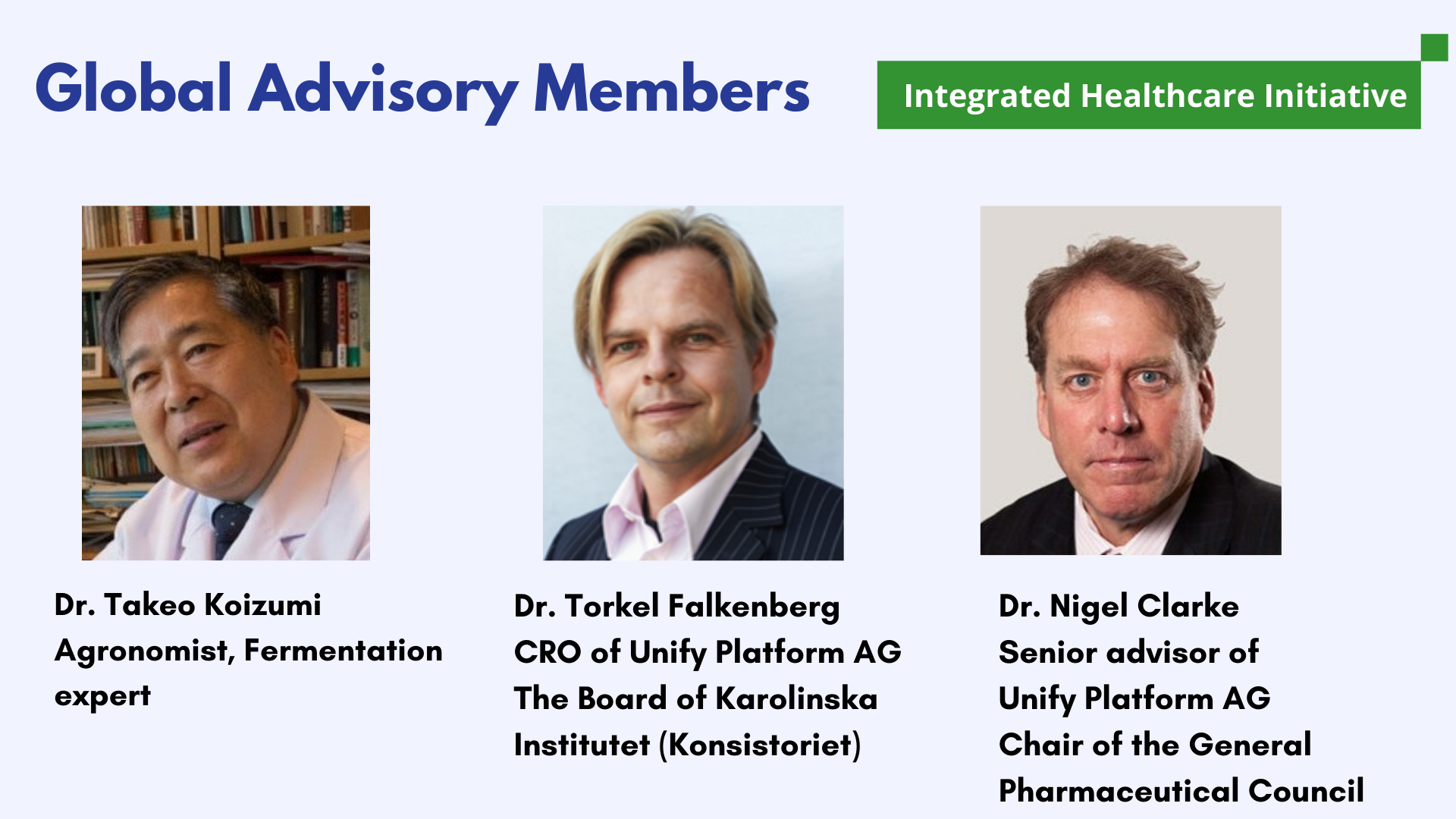 ---
Dr. Takeo Koizumi
Agronomist, Fermentation expert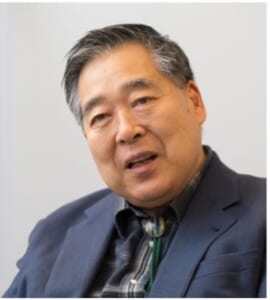 Born in 1943 to a sake brewer in Fukushima Prefecture, Japan. Raised from the cradle surrounded by the fermentative microorganisms that are used to make sake and miso.
Dr. Koizumi studied brewing and fermentation and became Professor of Brewing Science in the Faculty of Applied Biological Sciences at Tokyo University of Agriculture in 1982, retiring in March 2009 to become Professor Emeritus in the same year.
He is currently a visiting professor at Kagoshima University, Fukushima University, Beppu University, Ishikawa Prefectural University, University of Shimane, and other universities, as well as the head of the Fermented Food Sommelier Course and the School of Fermentation.
He holds various positions including visiting researcher at the Policy Research Institute, Ministry of Agriculture, Forestry and Fisheries, president of the Council for the Promotion of Improvement of the Food Self-Sufficiency Rate, president of the Society for the Protection of Whale-Eating Culture and president of the National Council for the Local Production for Local Consumption.
As a professor of agriculture, Dr. Koizumi specializes in zymology, fermentology and food culture theory.
He spends much of his time writing serials for The Nihon Keizai Shimbun for 29 years and various magazines, appearing on TV and in radio shows and giving lectures all over Japan. He was written over 148 single author books, including Shoku no Daraku to Nihonjin (Deterioration of Food and the Japanese), Nippon Kaishoku Kiko (Japan Great Food Travelogue), both from Shogakukan Paperback, Mazui! (Tastes Terrible!), Bukkake Meshi no Kaikan (Get a Kick out of Bukkake Rice), both from Shincho Paperback, Hakko Shokuhin Raisan (Glory to Fermented Food), from Bunshun Paperback, and Shoku to Nihonjin no Chie (Food and Wisdom of the Japanese), from Iwanami Contemporary Paperback. Despite his busy schedule, Koizumi continuously goes on food adventures, running around the world in search of delicacies.
---
Dr. Torkel Falkenberg
CRO of Unify Platform AG
The Board of Karolinska Institutet (Konsistoriet)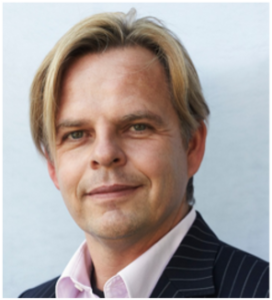 Dr. Torkel Falkenberg, BSc in Biology, PhD (Faculty of Medicine) in Pharmacology/Neuroscience, is an Associate Professor in Health Care Research and  the Board of Karolinska Institutet (Konsistoriet) . He is the research constellation leader for the Integrative Care research group constellation, Division of Nursing, Department of Neurobiology, Care Sciences and Society at Karolinska Institutet. His research collaborations, in low and middle income countries as well as in Sweden have resulted in several PhD theses, contributions to international guidelines, and efforts to inform the EU of strategic CAM research financing (Cambrella).
Torkel Falkenberg has been engaged as a consultant to health care planners and decision makers nationally and internationally, including the World Bank and the World Health Organization (WHO) which has resulted in several global WHO TM/CAM strategy reports. He has been a board of directors of the International Society for Complementary Medicine Research (ISCMR) and is a member of the editorial board of several scientific journals and the section editor for BMC CAM.
Torkel is director for the charitable research foundation I C – The Integrative Care Science Center which is a unique Swedish forum focusing on complementary, alternative (CAM) and integrative care research, training and communication activities. Torkel is also the deputy head for the Karolinska Institutet Center for Social Sustainability.
---
Dr. Nigel Clarke
Senior advisor of Unify Platform AG
Chair of the General Pharmaceutical Council (GPhC)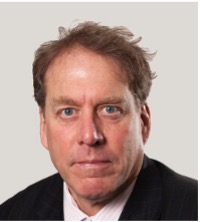 Dr. Nigel Clarke is the Chair of the General Pharmaceutical Council (GPhC). He started the role in March 2014 after he was appointed by the Privy Council.
Dr. Clarke served on the General Osteopathic Council from when it was set up in 1996 until 2008, and he was chair from 2001 to 2007. He was also a member of the Council for Healthcare Regulatory Excellence (now the Professional Standards Authority) from 2003 to 2008. This is the oversight body for the nine health professions regulators, including the GPhC.
In 2007 he chaired the Independent Inquiry into a Future Professional Body for Pharmacy and then the Transitional Committee, which created the prospectus for the reformed Royal Pharmaceutical Society (RPS).
Dr. Clarke is senior partner of Learned Lion Partners; chairs the Boards of medical research business Oxford BioElectronics and diagnostics business Attomarker Ltd; and serves on the Advocacy Committee of the European Society of Cardiology.
---